WHEN SEATING IS IMPORTANT…
CHOOSE RAZ
ISCHIAL PELVIC ALIGNMENT SEAT (IPAS)
Recognizing that many users spend lengthy periods of time sitting, we knew the seating for the RAZ Rehab Shower Commode series was a critical element. The IPAS was developed with contours to increase pelvic stability and reduce pressures over the ischials and coccyx. The IPAS provides 2" of seating depth adjustment and can be fitted with optional seat spacers for seat angle adjustment. The IPAS is available in 16" or 19" depths with open or bridged front.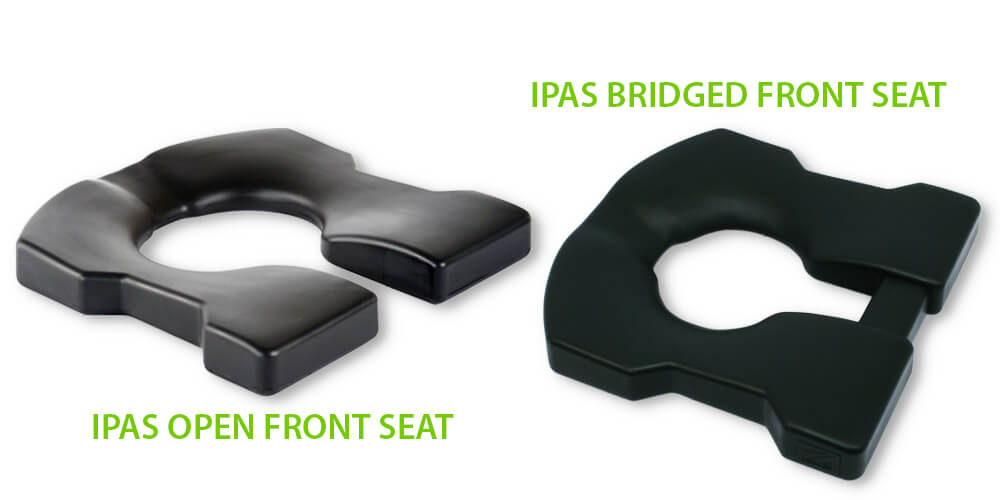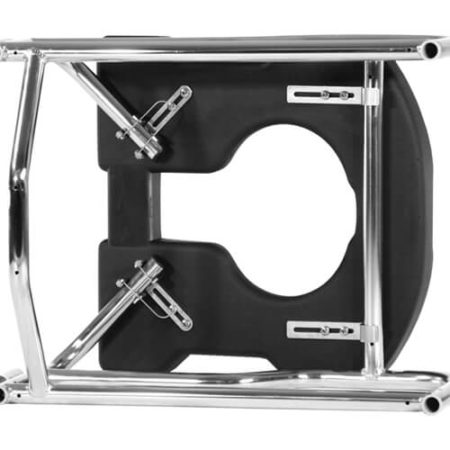 ISCHIAL PELVIC ALIGNMENT SYSTEM
Provides 2" of fore/aft adjustment so seat can be aligned with the pelvis
Allows centering of the aperture (opening) around the users' IT
Seat locks in place for transfers and removes easily for cleaning
Optional spacers for anterior or posterior seat angle adjustment
RAZ SEATS –  
STANDARD MOLDED SEATS

I 

VISCO FOAM SEATS 
STANDARD MOLDED (IPAS) SEATS 
Molded contours offer pelvic stability and maximize contact for optimal comfort and pressure distribution. Molding technology provides softness with exceptional durability. Available in 4 configurations: 16″ (40.5cm) or 19″ (48.5cm) deep, open or bridged front.
VISCO FOAM INTERFACE SEATS
Industry-best seat for comfort and pressure distribution. A top layer of visco-elastic foam on the Raz molded seat provides additional contouring and exceptional comfort. Available 16″ (40.5cm) or 19″ (48.5cm) depths, and various configurations including; bridged front, or with access openings at the front, right, left or rear.
CUSTOM SEATS – A custom seat can be fabricated if one of the standard production seats does not fully accommodate a client's specific needs.
SHOWER ONLY SEAT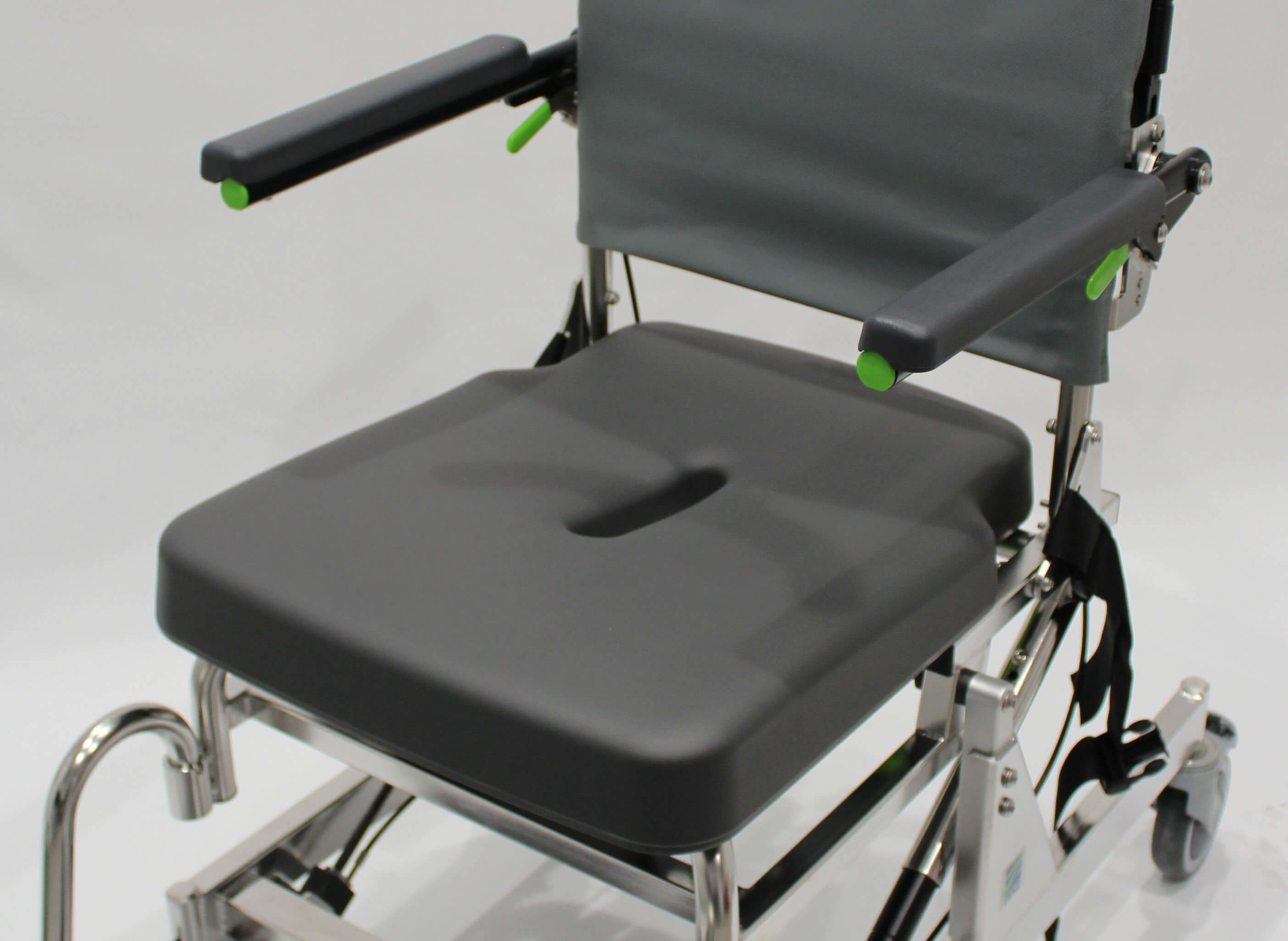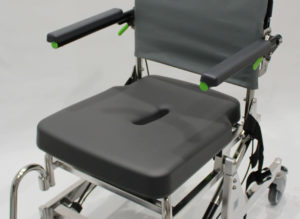 For shower use only
Has slight contours for added comfort and stability
Brackets can be mounted in forward and rearward positions for depth adjustment range of 16" to 21"
At 18"W, the Shower-Only Seat fits all standard-width Raz chairs