CLASSIC

Customizable Thoracic Back Support
NXT üFit™ II CUSTOMIZABLE PELVIC BACK
 SUPPORT
The üFit II and üFit II Deep are designed to be customized to uniquely fit users with Scoliosis, Kyphosis, and other spinal deformities, requiring mid-thoracic support. The main foam support layer is comprised of removable/customizable üCube™ foam blocks, which can be individually removed and/or cut to create a unique fit that accommodates each user's unique needs. A secondary layer of foam ensures the contour is smooth and prevents any exposure of the shell.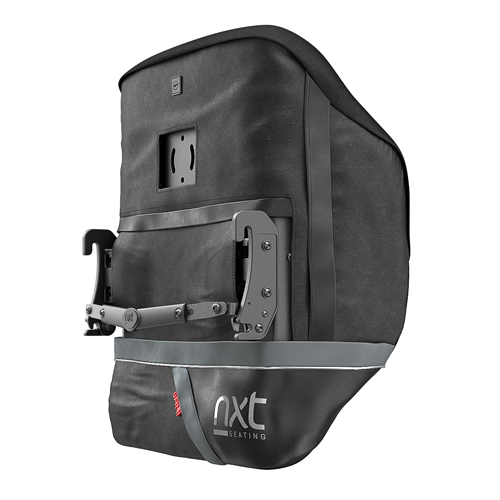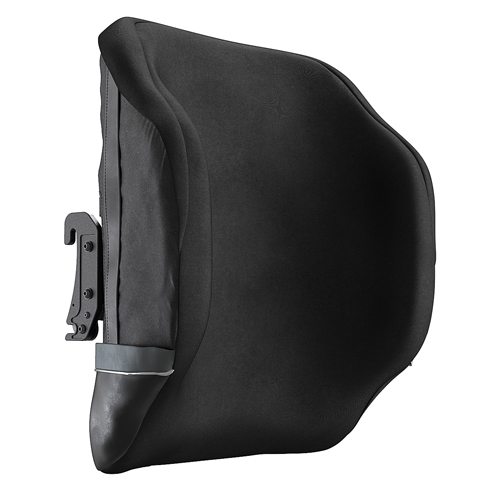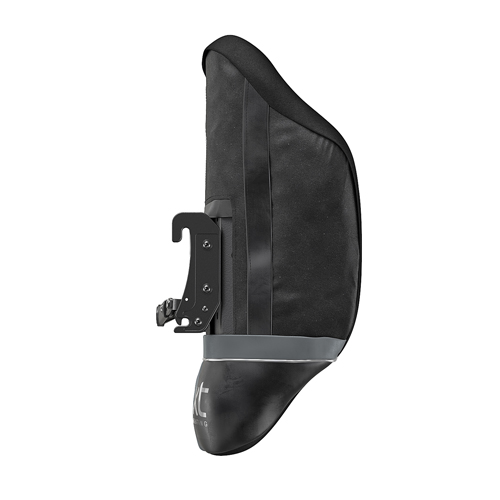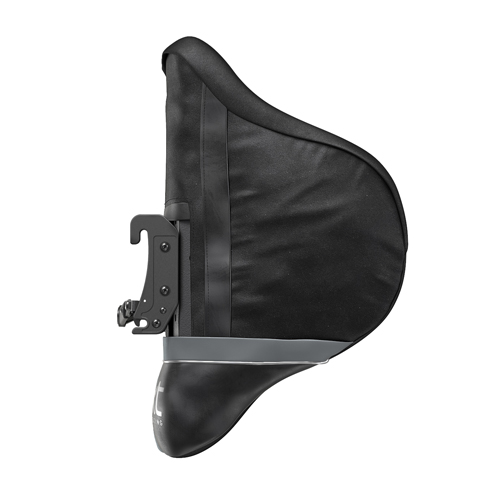 üCubes stay in place without Velcro. üCubes have special pins which keep them securely attached to the aluminum shell, yet allow for easy removal. üCubes come in three different heights – the Standard 2″ and Optional Kits of 1″ or 3″ size, providing a variety of options for customizing this unique back support.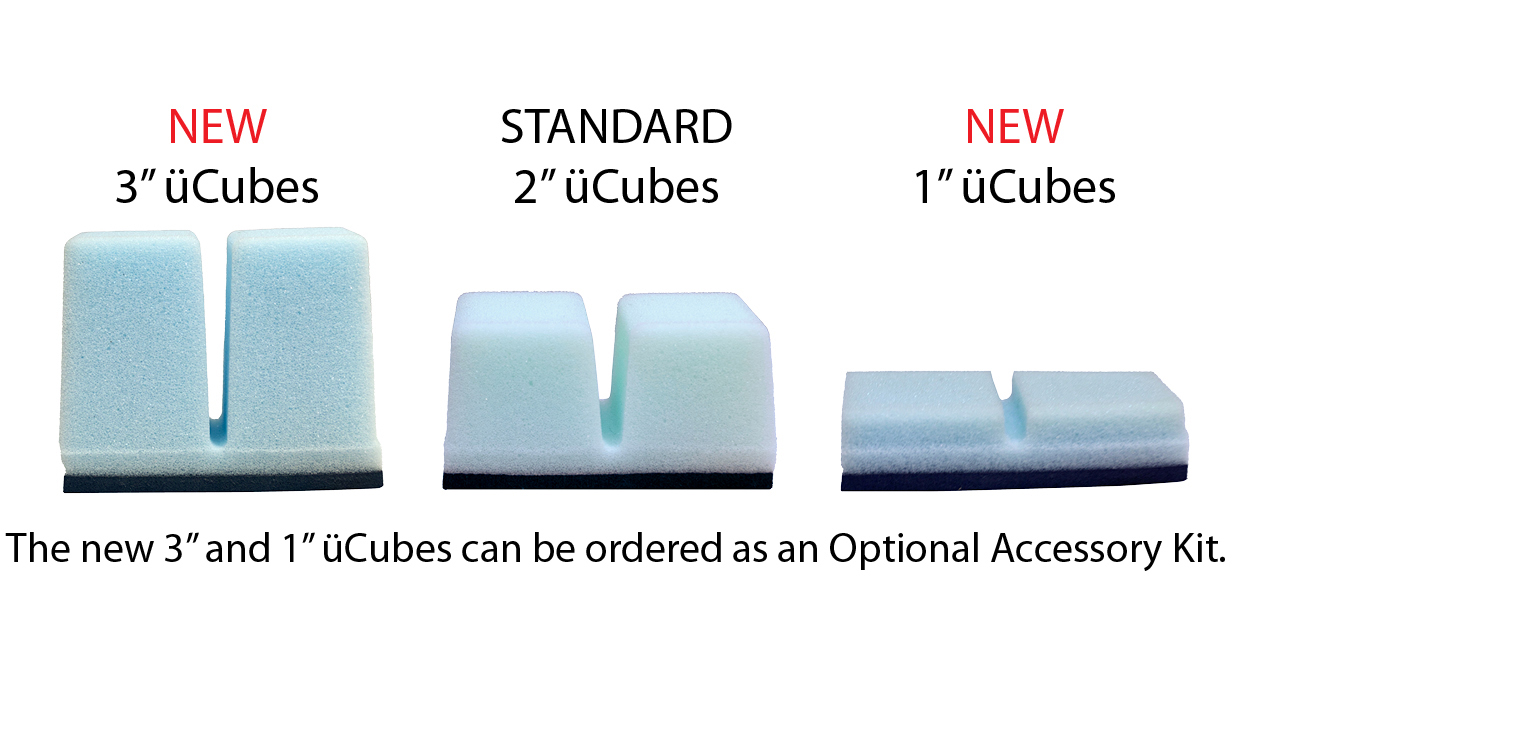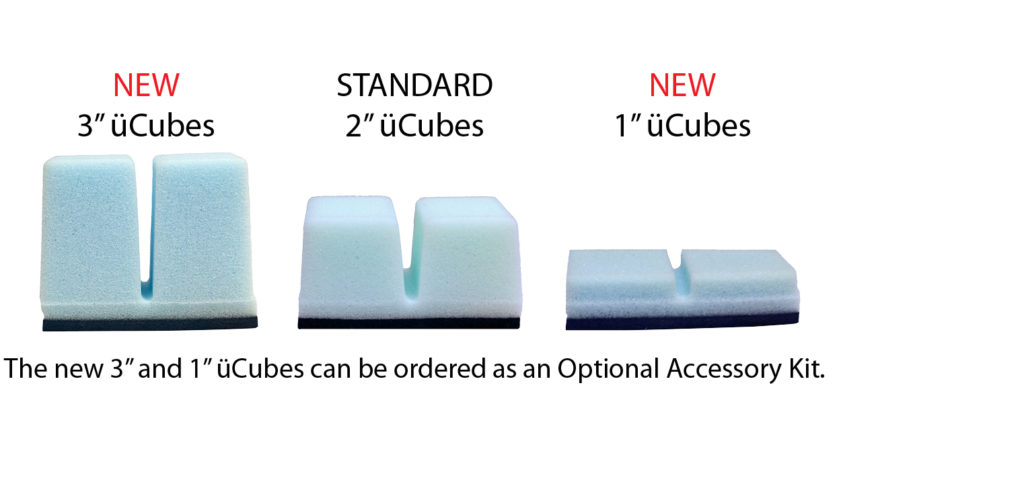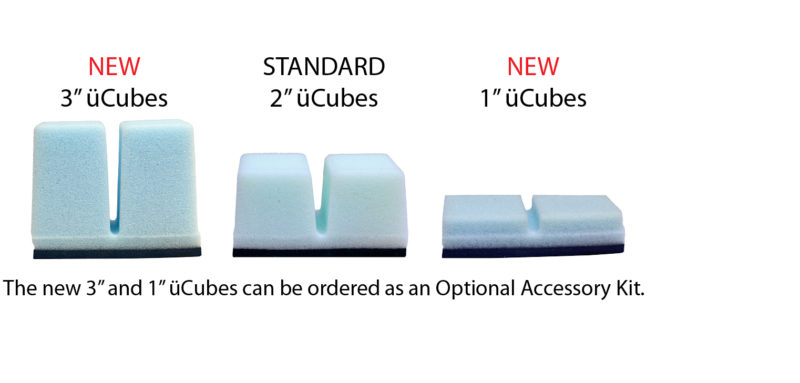 FEATURES
Easily removable üCube foam blocks allows adjustability of the contour shape for a customized fit for the user (üCubes are also individually customizable by cutting them to suit the user as required)

Centre foam overlay and double zipper which provides easy access to üCubes

Side contour foam overlays for stability and added comfort

üFit II DEEP offers an adjustable lateral contour depth of 8.5″ – 9.5″ (19.7 – 22.2cm) for optimal mid-line support and positioning. DEEP Only.
WHAT'S INCLUDED:
Aluminum shell
Depth adjustable lateral contours (DEEP Only)
2″ tall üCube™ polyurethane foam blocks
Medium-density foam cushion overlay
Cover – 4 Way Stretch Startex fabric
One-Hand Quick Release
ACCESSORIES & OPTIONS:
Incontinent infection control covers
Optional Visco Gel midsection
Optional 1″ and 3″ stall üCubes™ available
Replacement cover
Standard and Deep Contour options
üFIT II SPECIFICATIONS – INCH (CM)


üFIT II SIZES – INCH (CM)