NXT Xtend Thoracic Back Support
NXT Xtend Kids Back Support

The Most Adjustable Back Support Available Today
The NXT Wheelchair Back Support Series offers a wide range of modular backs which provide Posterior, Posterior Lateral and Posterior Deep Lateral support. The Scapula cut-out shape is designed to provide excellent support and comfort while enhancing the user's natural range of motion. For optimal positioning of the pelvis, Pelvic-lumbar support pads can be uniquely positioned to customize the fit for the user. The wide range of sizes and contours provide exceptional support and comfort.
XTEND / XTEND DEEP
BACK SUPPORT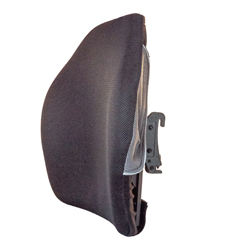 XTEND LOW / XTEND LOW DEEP BACK SUPPORT
XTEND KIDS
BACK SUPPORT
NXT Seating Series Products are sold
all over North America and Internationally.