JR VECTOR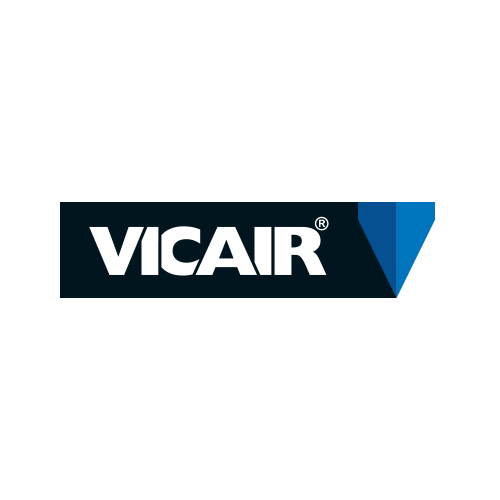 JR VECTOR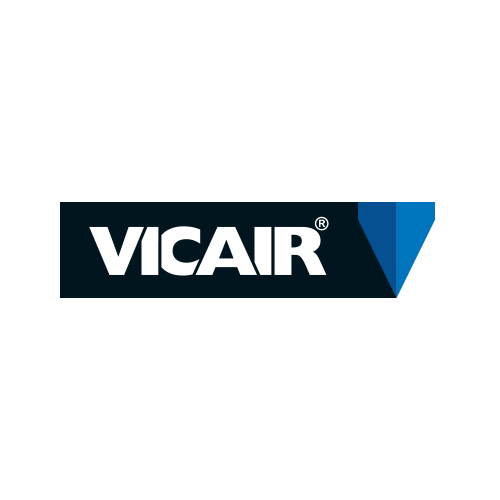 VICAIR
™
JUNIOR VECTOR
O2
THE OPTIMAL PEDIATRIC CUSHION
SPECIFICALLY DESIGNED FOR CHILDREN
The Vicair Junior Vector O2 is designed for the child's physique. Based on the Vicair Vector O2 and filled with small-sized junior SmartCells, the Junior Vector o2 provides optimal pressure redistribution and comfort. You will appreciate the excellent stability and positioning possibilities of this cushion. It offers a solution for children with muscle disorders and spasms
100% machine washable and breathable, for optimal hygiene and perfect temperature and moisture regulation.
The Vicair Junior Vector O2 keeps the child comfortable, safe and protected.
A cushion cover influences the performance of a wheelchair cushion. The Vicair covers are made with high-quality materials that enhance the performance of the Vicair cushion, ensuring that you will experience maximum protection and comfort.
Reversible Cover
Vicair's reversible cover protects the inner cushion, preventing moisture from running through the cover onto the cushion. The cover is reversible; one side is a cool breathable fabric, and the other a wipeable fluid-proof fabric. Both sides protect the inner cushion and is ideal for institutional and home use where incontinence and hygiene is an issue.
Air Exchange Cover
Specifically designed for the Vicair O2 series, this cover has a breathable outer layer and covers only the top part of the cushion. This leaves the bottom part open, allowing the cushion to breathe. This offers optimal ventilation and comfort. 
It's not only the unique technology of the Vicair cushions that provides an optimal seating position; a proper set up of the wheelchair is essential. 
You must keep in mind the adjustment of the footplate, correct seating angle, right backrest height, and also the seat to floor height. 
To get the correct size of a wheelchair cushion, Vicair recommends to measure as follows:
The width (X) of the cushion and the wheelchair seat should match.

When the cushion rests against armrests or side-guards, the width of a Vicair seat cushion may be up to 2.5 cm (1") wider.* 

The depth (Y) of the cushion and seat should match. 

* Exception: The width of the Vicair Active should match the width of the wheelchair seat.
If you find that our existing standard product line does not offer the solution you need, there is always the option to request a custom made wheelchair cushion. Vicair's Technology – SmartCells – allow for great flexibility in design and are up for almost any challenge.
Filled with small-sized SmartCells for optimal pressure redistribution

Specially designed for children

Built to provide carefree mobility
Please CLICK IMAGE to englarge.
Please CLICK IMAGE to englarge.
Vicair's unique technology is based on 'SmartCells' that are filled with air. The numerous SmartCells in Vicair cushions form layers within the compartments. The SmartCells are able to move with so little friction that they resemble a viscous fluid, enabling the cushion to adjust to the shape of your body. Additionally, SmartCells are able to deform individually to conform to your body's contours. All these factors together result in superior pressure redistribution.

Vicair stands behind the quality of their SmartCells by offering a Lifetime Warranty on their new generation of SmartCells.  The SmartCells are recognizable by their grey colour and black Vicair Logo 
DYNAMIC HEALTH CARE SOLUTIONS
is the exclusive Canadian Distributor of
VICAIR WHEELCHAIR SEATING PRODUCTS