mattress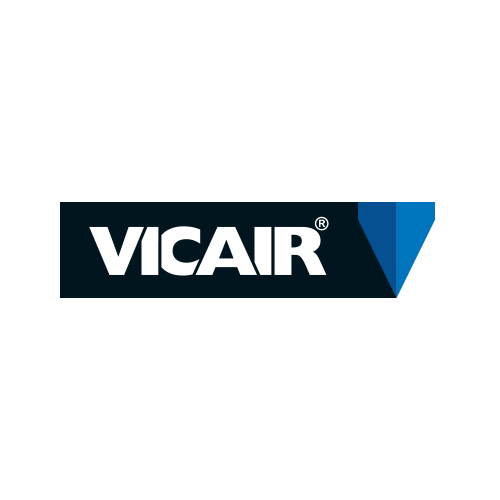 mattress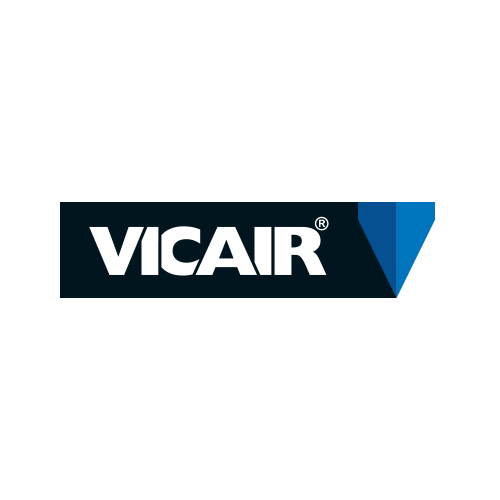 VICAIR
™
MATTRESS
415 
OPTIMAL PRESSURE DISTRIBUTION
PRESSURE DISTRIBUTION + LOW MAINTENANCE
Pain relief, improved rest, pressure ulcer prevention. These are just some examples of the immediate relief provided by the Vicair Mattress 415. The design offers optimal pressure redistribution, reduction of shear forces, optimal immersion and stable—yet very comfortable—positioning. Even with existing decubitus stage I-IV (clinically proven).
The Vicair Mattress 415 is low maintenance and comes with a fluid proof cover. It can be used on any type of bed frame and bed frame position (e.g. fowler's position). CPR can be performed on a patient without the use of a board. The Vicair SmartCell air-filling makes the Vicair Mattress 415 an extremely lightweight and non-powered alternative to other air-technique replacement mattresses.
If a situation requires an individual solution, custom sizes and shapes are available on request.

Vicair stands behind the quality of their SmartCells by offering a Lifetime Warranty on their new generation of SmartCells.  The SmartCells are recognizable by their grey colour and black Vicair Logo 
Vicair's unique technology is based on 'SmartCells' that are filled with air. The numerous SmartCells in Vicair cushions form layers within the compartments. The SmartCells are able to move with so little friction that they resemble a viscous fluid, enabling the cushion to adjust to the shape of your body. Additionally, SmartCells are able to deform individually to conform to your body's contours. All these factors together result in superior pressure redistribution.
Excellent lateral and frontal stability

Perfect fit for the user who transfers frequently

Superior ischial offloading and protection

Lifetime Warranty on the latest generation of SmartCells
Please CLICK IMAGE to englarge.
Vicair Inlay Sections
Fits commercially available mattresses

 

with levelling pad sections.
Clinically Proven High-performance pressure distribution for stage I-IV decubitus ulcers.
 Easy to set up. Cells may be removed or added easily for proper immersion where necessary
Light weight and portable at 4lbs/1.8kg
User Weight Limit 550lbs/250kg
Available in 2 sizes: 
36" x 20" x 3″ (91.4 x 50.8 cm  x 7.62 cm)
36" x 19" x 3″ (91.4 x 48.3 cm x 7.62 cm)
DYNAMIC HEALTH CARE SOLUTIONS
is the exclusive Canadian Distributor of
VICAIR WHEELCHAIR SEATING PRODUCTS